Update on disability-related health supports and the NDIS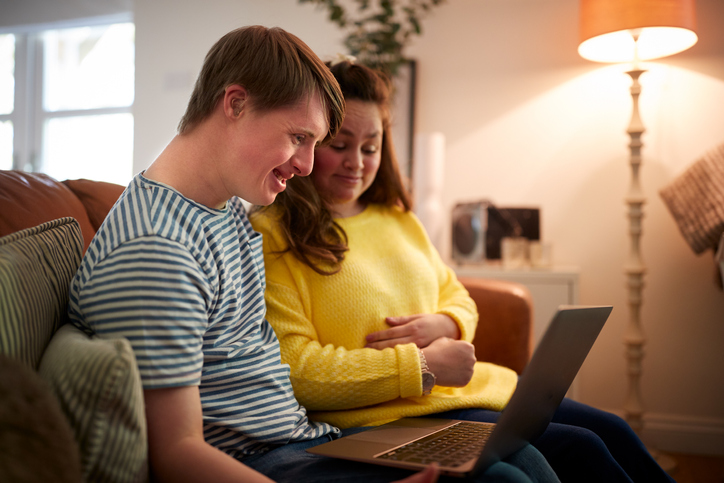 As of 1 October 2019, the National Disability Insurance Agency (NDIA) is including disability-related health supports in participant National Disability Insurance Scheme (NDIS) plans as evidence indicates the need for their inclusion.
Consumers who meet criteria for the NDIS, who have a health need related to their disability (e.g. catheter care for participants living with spinal injury), or who cannot meet their health needs due to their disability (e.g. insulin care for participants who are unable to administer insulin because of their disability), will meet criteria for disability-related health supports.
All new participants who meet requirements will have their health supports included in their new NDIS plans. For current NDIS participants, any unspent CORE budget may be used to cover the cost of disability related health supports till the next scheduled plan review. (Note: Assistive Technology priced over $1500 may not be pulled from the Core budget.)
However, any ISLHD consumer who requires an urgent plan review in order to build disability-related health needs into their budget may do a Change of Circumstance request. ISLHD clinicians assisting with urgent Change of Circumstances requests may copy the ISLHD Disability Email for escalation to the Ministry of Health.
Further reading on the NDIS website:
Consider checking the NDIS pathway on Illawarra Shoalhaven HealthPathways or ACT & Southern NSW HealthPathways for localised information, including details specific to Aboriginal and Torres Strait Islander peoples, and culturally and linguistically diverse populations.