Update on PPE equipment for primary health workforce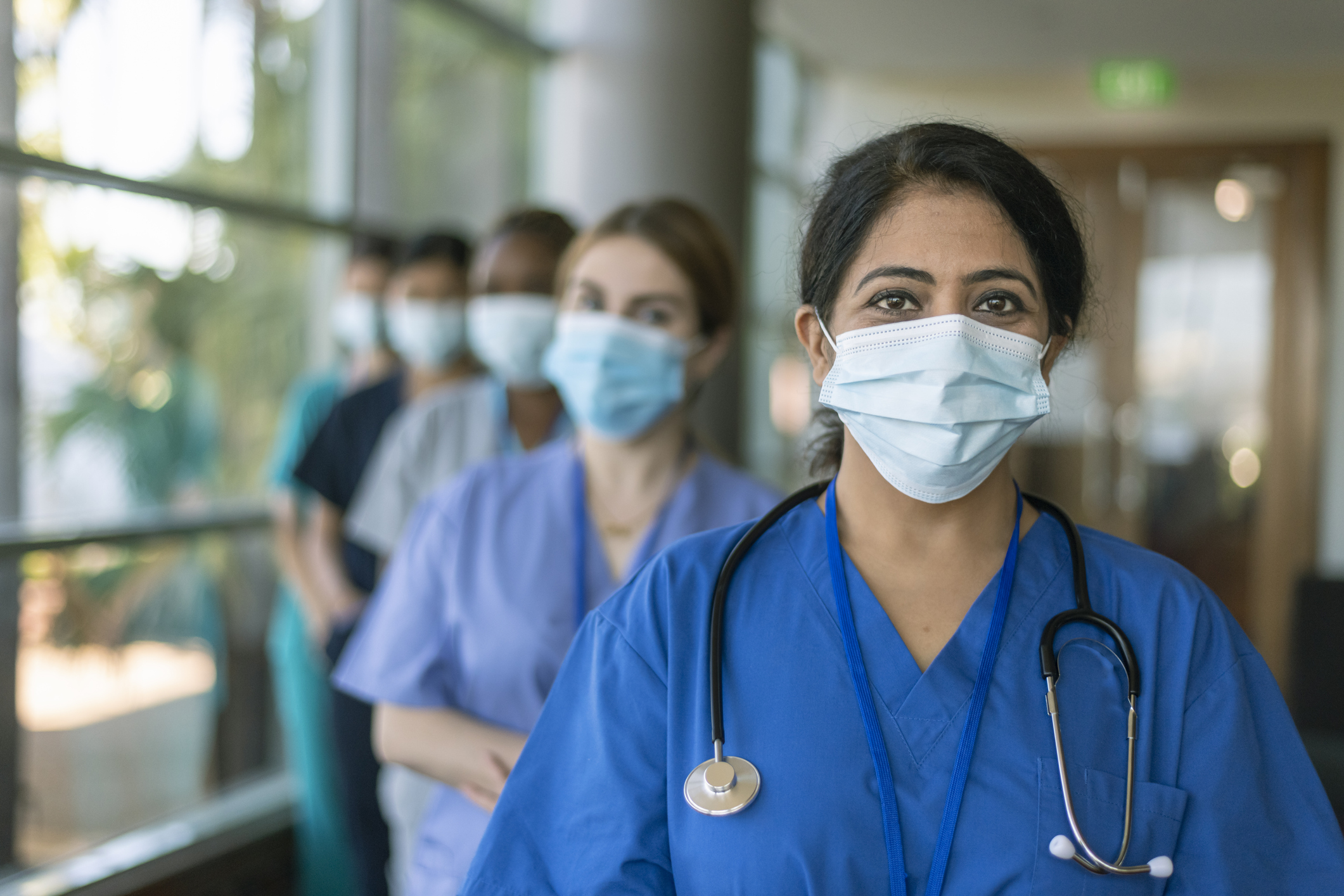 Personal protective equipment (PPE) stock from the National Medical Stockpile has been made available to PHNs to support all primary health care professionals in response to the current COVID-19 outbreak.
This PPE stock supplied is intended to enable all health professionals, including pharmacists, to see their customers safely during this outbreak, and at times when normal commercial supplies of PPE are unavailable or difficult to source.
This emergency PPE supply is not intended to replace normal commercial supplies and is not earmarked to support the day-to-day vaccine rollout in pharmacies, nor in general practice.
Pharmacies and general practices can complete the online request for face masks here.
As a result of the current outbreak in 'Greater Sydney', COORDINARE has limited PPE supplies of Surgical and N95 masks, Gloves, Gowns and Goggles from the National Medical Stockpile and can assist general practices and pharmacies in Wollongong and Shellharbour where commercial supply is difficult to access or unavailable. Our priority during COVID-19 is to ensure staff in frontline health services likely to come into contact with people with COVID-19 have PPE.
Community pharmacies administering AZ vaccines can view the Department of Health (DOH) information for COVID-19 vaccination providers here if they are wanting to clarify the process for provision of consumables for vaccinations from the DOH.
You can also read a media statement issued by NSW/ACT PHN Council Chair, Kate Loxton, in response to recent unfounded opinion aired by the National President of the Pharmacy Guild of Australia, Adjunct Professor Trent Twomey, regarding the distribution of PPE to pharmacy, in an interview with Sally Sara during the ABC World Today program.