Update on the MMR vaccine for babies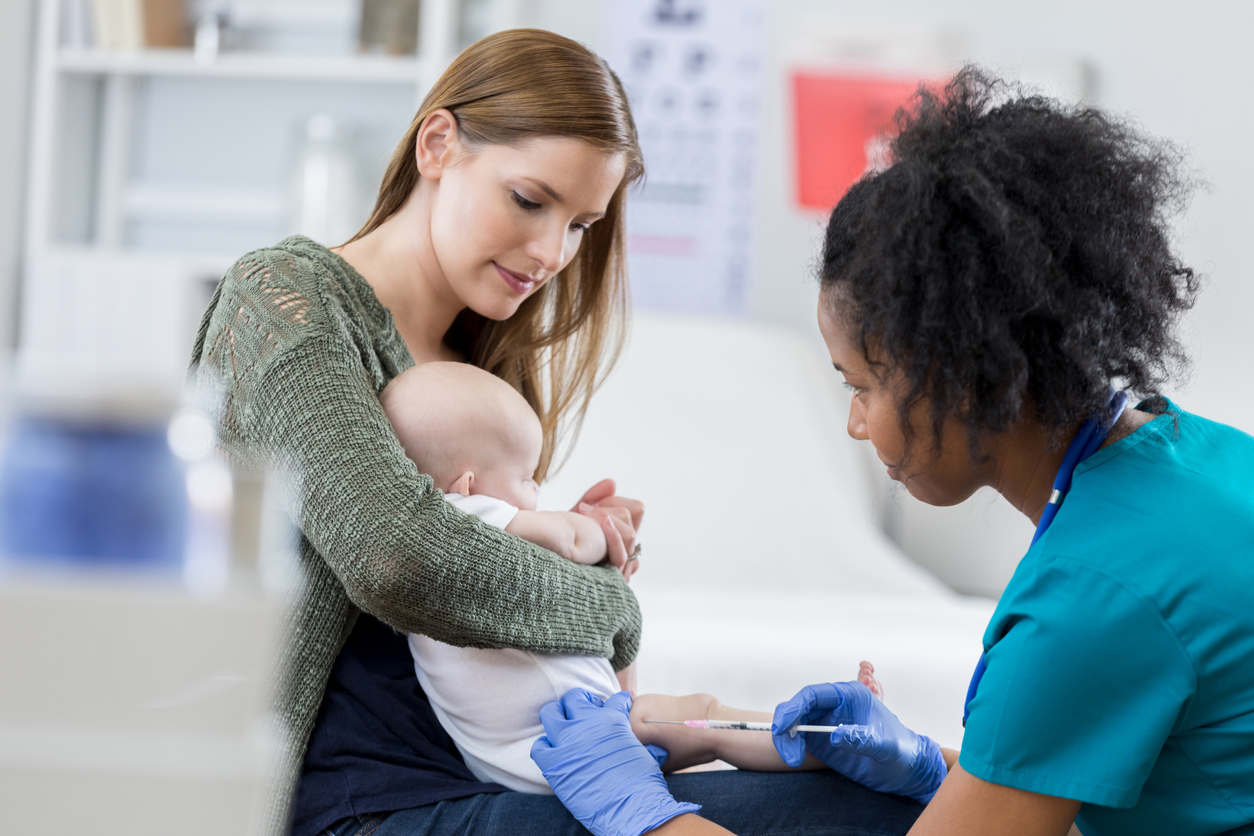 The Australian Immunisation Handbook MMR vaccine recommendations for babies have changed.
Since December 2018, there have been 36 infectious cases of measles in NSW. Babies too young to be routinely vaccinated (<12 months), and those who have not received two doses of measles containing vaccine are at highest risk.
It is now recommended that babies under 12 months who are travelling to countries where measles is endemic, or where measles outbreaks are occurring, receive the MMR vaccine at 6 months of age. The age at which MMR can be administered as post-exposure prophylaxis (PEP) has also been lowered from 9 months to 6 months of age for babies.
Health professionals are advised to suspect measles in people with fever and rash irrespective of travel history. Health professionals are also advised to proactively enquire of patients from culturally and linguistically diverse backgrounds about their travel plans and offer measles vaccine if they don't have two documented doses.