Upskilling opportunity for Illawarra GPs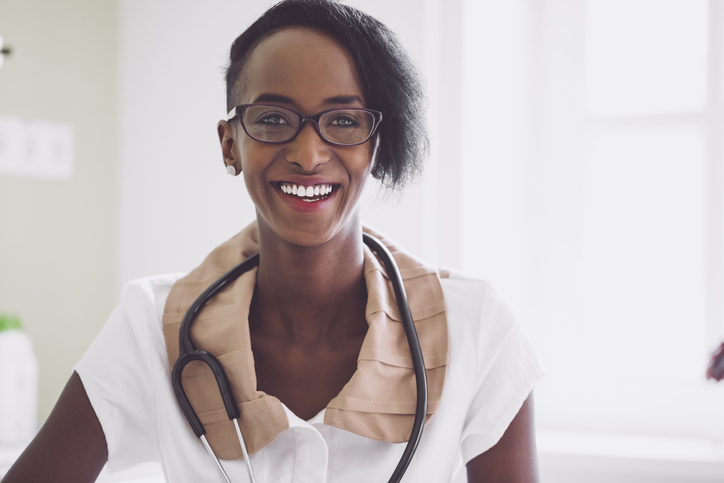 Integrated Specialist Healthcare Education and Research Foundation (ISHCERF), in partnership with the Illawarra Shoalhaven Local Health District and the NSW Ministry of Health, are establishing a new integrated care centre at Figtree.
ISHCERF are seeking like-minded GPs who are keen to upskill in the following areas:
Skin cancer

Hand injuries

Obesity

Mobility and degenerative joint disease

Breast health
Training is free and is flexible to suit any stage of practice with a view to GPs running independent sessions with the support of specialists on site. These will involve the development of improved diagnostic and procedural skills. Sessional payments are available to support your time away from practice.
For more information, please contact ISHCERF on (02) 9252340 or contact Dr Anand Deva directly Anand.deva@ishc.org.au.