Using the AIR as a medical practice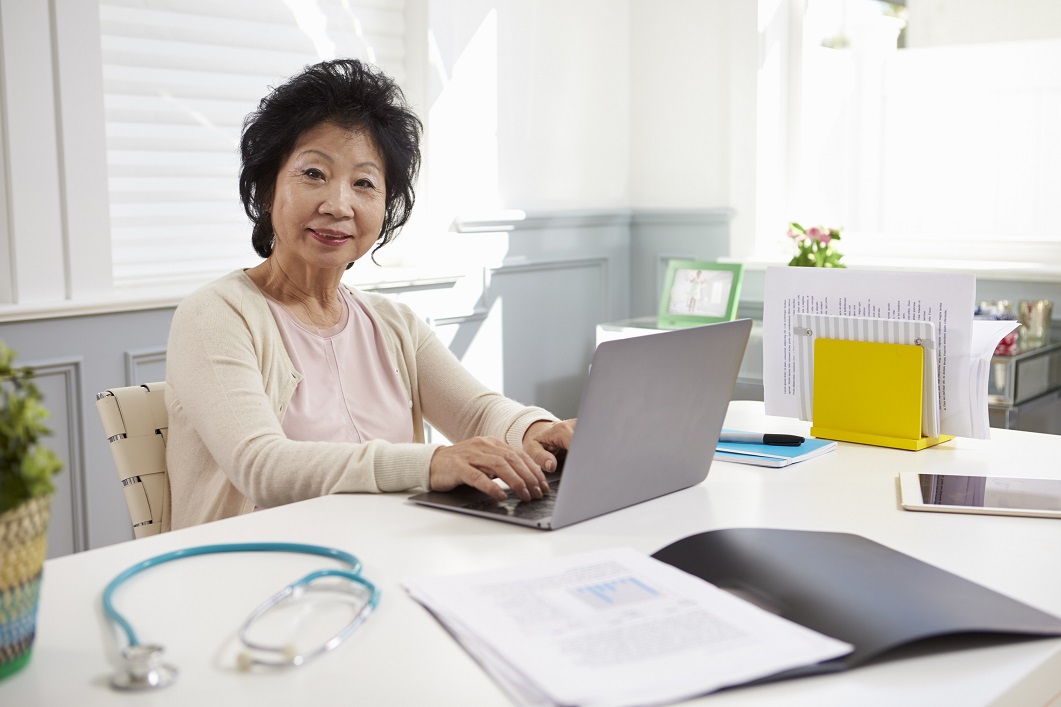 Medical practices must apply here to become a recognised vaccination provider on the Australian Immunisation Register (AIR) and access the AIR site.
Once you register, you can access the AIR site using a practice authentication file. From 31 August 2019, your staff must use your practice's AIR provider number to access the site.
If you haven't registered your practice on the AIR, you should do it now. This will ensure your staff can continue to access the AIR site.
If you've already registered, your staff can continue to use your practice authentication file until the transition to PRODA is complete.
Unauthorised use of an authentication file breaches the Privacy Act 1988 and the Australian Immunisation Register Act 2015.
Note: If your medical practice became a recognised vaccination provider before 9 September 2018, you must complete the online request access form to access the AIR site.