Women Want to Know survey for GPs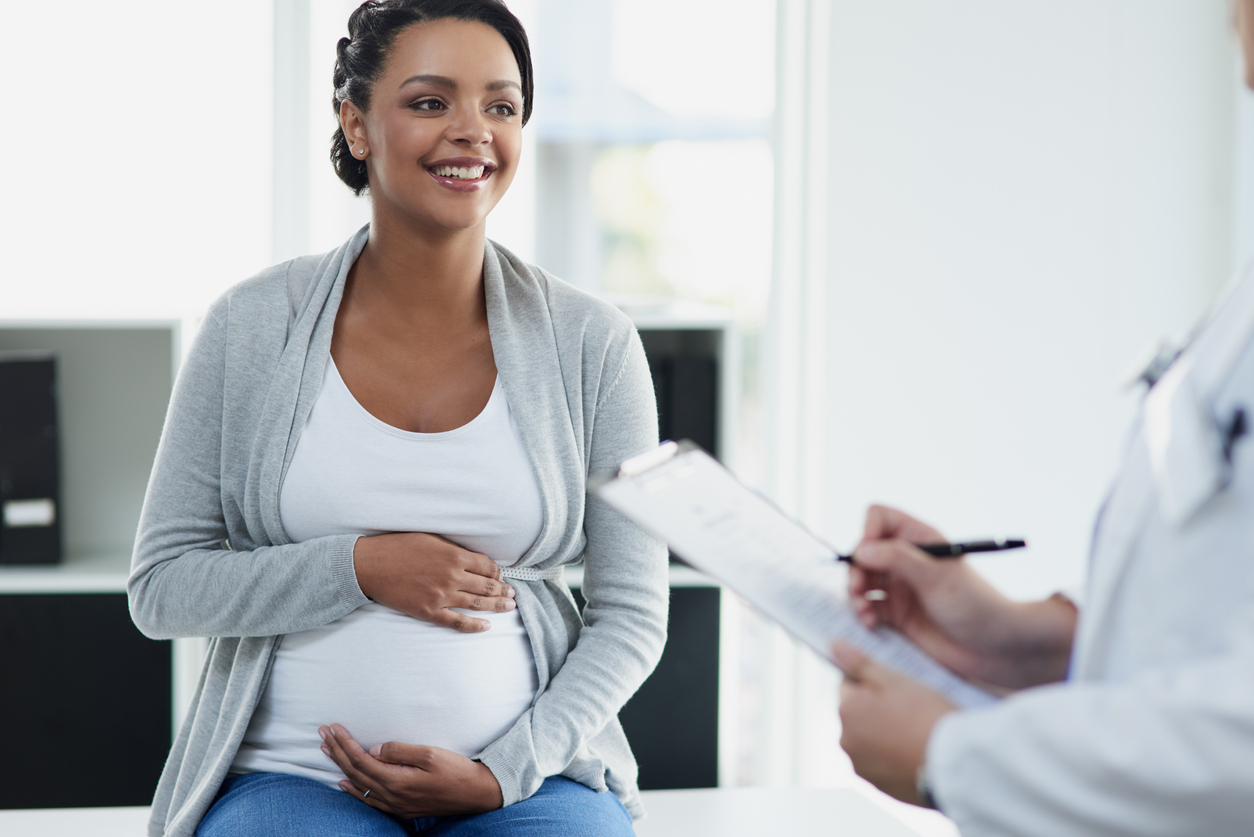 The Women Want to Know (WWTK) project encourages health professionals to discuss alcohol and pregnancy to ensure that women receive the right advice.
WWTK was developed by the Foundation for Alcohol Research and Education (FARE) in collaboration with leading health professional bodies across Australia and is supported by funding from the Australian Government Department of Health.
A short 5-10 minute survey on alcohol consumption during pregnancy is open again until 31 March 2019. We encourage GPs to complete the survey.
Results will help us better understand the needs of GPs in responding to the issue. Click here to complete the survey.

You can learn more about WWTK on the Department of Health webpage.